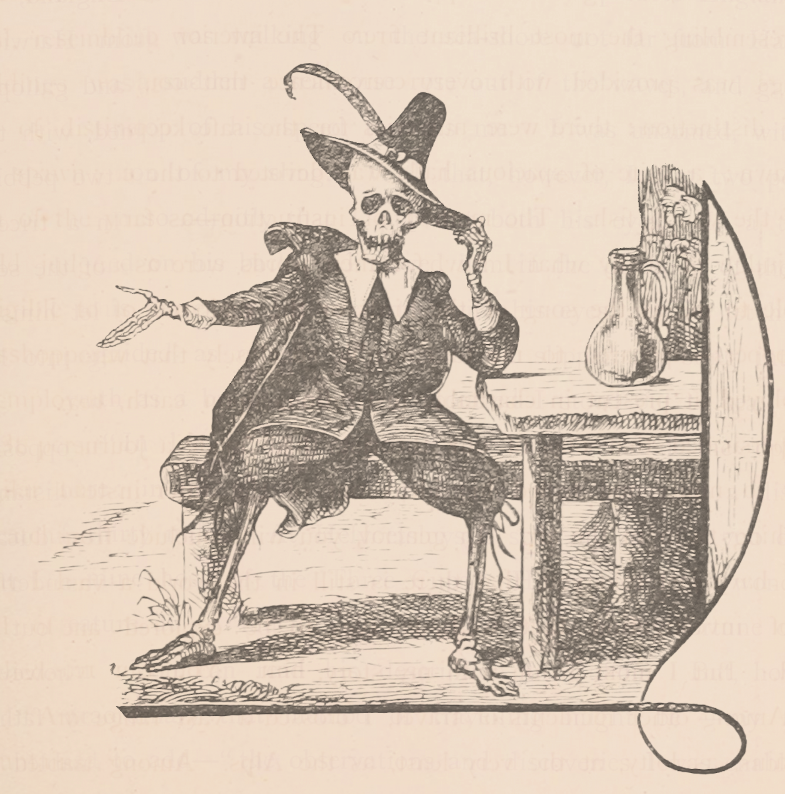 Investigate the mysteries of the citadel of Gallos. Get into logical debates with stone carvings. Clear your name from a maddening legal system, and return to the world. A novella-length interactive fantasy written by inspired by the Golden Age of children's literature and the art of the 19th Century illustrator Gustave Doré.
Available on itch.io.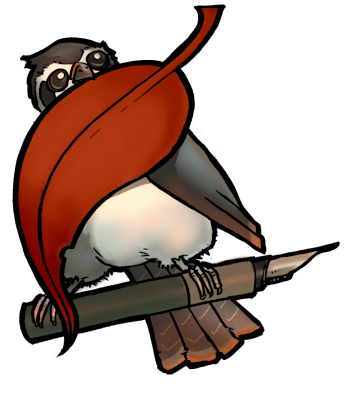 Folia is a free, minimalistic authoring tool for text-driven narrative games.
With Folia, you can write interactive, branching stories using a simple syntax based on Lua. Folia presents your game in a two-page 'storybook' format, with one leaf dedicated to a scrolling log of text, and the other displaying images. You can make your story as simple or complex as you like, with the full power of Lua available whenever you need it.
Available on itch.io.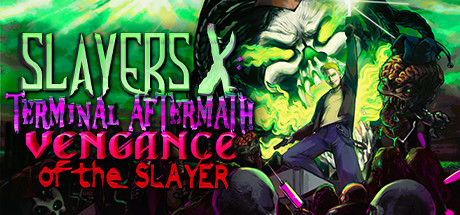 So.... got what it takes to be a X Slayer?!?... 7 weapons, blood and gore, twisted music by Seepage & Psyko Syndikate, and maps where you can blow up everything. its awesome. started making it in 1998 in high school with my friend and now im 37, so i have life experience now.
Axile provided contract programming services and technical assistance leading up to the release of Slayers X, now available on Steam and Xbox Game Pass.